Conroma La Selva
Real estate company in Blanes
Conroma La Selva es una agencia inmobiliaria especializada en el sector inmobiliario en Blanes. Con una gran cartera inmobiliaria en Girona, Conroma La Selva es una empresa con una sólida implantación en el mercado inmobiliario en Blanes.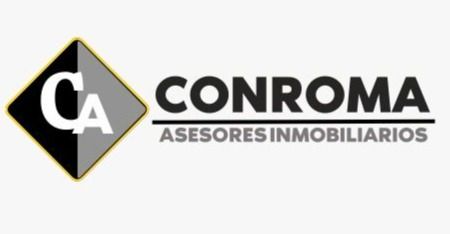 Anselm Clave, 17 Local
Blanes (Girona)

Go to website
There are no results for the search made
For further information, you can contact on the form below.
Conroma La Selva
Anselm Clave, 17 Local
Blanes (Girona)

08809