Essencia Portal Inmobiliario
Real estate company in Gandia
Essencia Boutique inmobiliaria es una empresa especializada en inmuebles exclusivos y de lujo, así como producto bancario. Somos una empresa con más de 25 años de experiencia en el sector inmobiliario nacional y especializados en el área de Gandía, La Safor y La Costa Blanca. El poder de Essencia Casas Exclusivas consiste en la unión y colaboración de más de cien agencias inmobiliarias tanto nacionales como internacionales. Ponemos a tu disposición varios packs para vender tu casa antes de la compra, ayudarte a la compra de tu nuevo hogar o reformar y decorar la nueva vivienda. Gracias a nuestros Personal Shopper Inmobiliarios ahorrarás tiempo, dinero y preocupaciones. Y recuerda, nosotros siempre estaremos de tu lado. Essencia, the real estate boutique, is a company specialized in exclusive and luxury properties as well as bank products.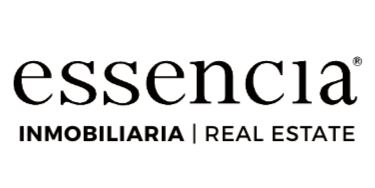 Plaza Prado, 33
Gandia (Valencia)

Go to website
There are no results for the search made
For further information, you can contact on the form below.
Essencia Portal Inmobiliario
Plaza Prado, 33
Gandia (Valencia)